Regular price
Sale price
$25.00 USD
Unit price
per
Sale
Sold out
Stop taping your bucking bar.  Set the perfect rivet everytime.   This guide will fit on standard 1x4x5/8  tungsten bucking bars model ATS 6007.   The tips help set an AD3 rivet to the correct depth while protecting your work piece.   Locate bar on the shop head blindly and prevent hitting at an angle.   Comes in a pair for both the straight and angled end of the bar.   Soft, flexible, non-marring.   Cleveland sells a modified version where the angle end is cut on the long side.
Share
View full details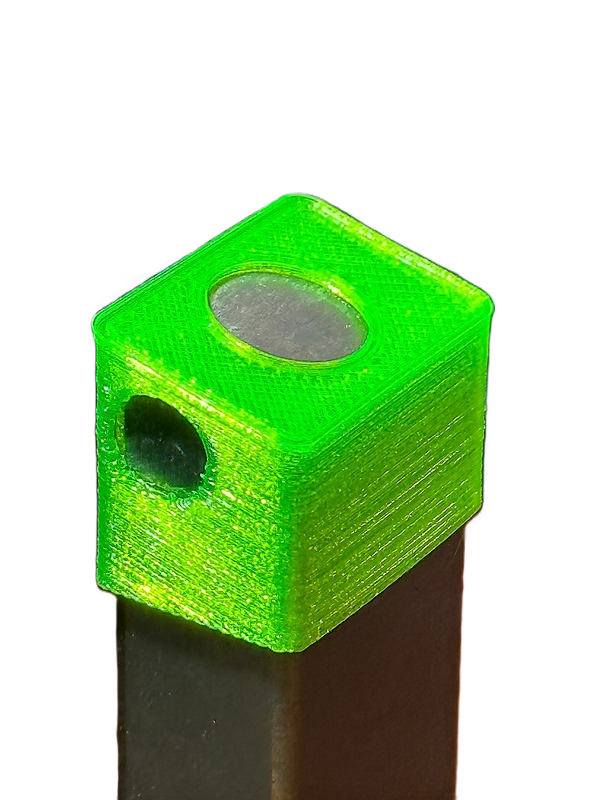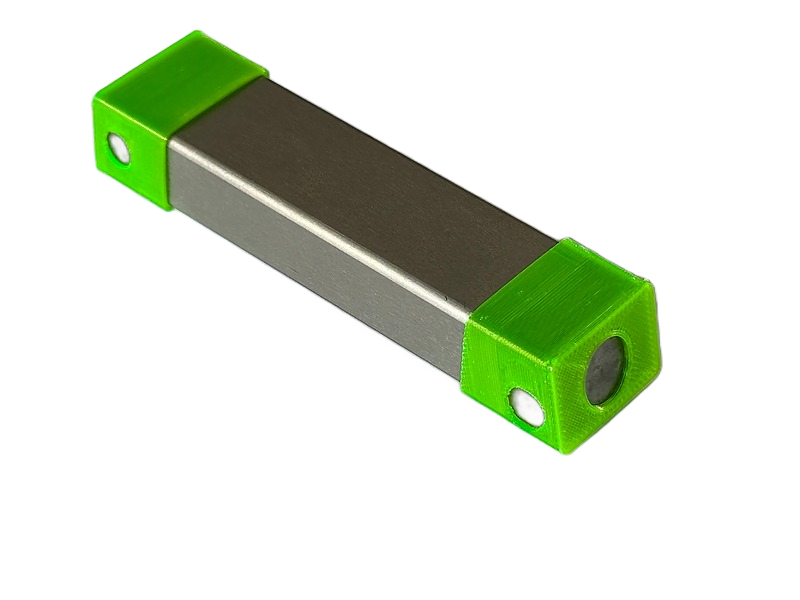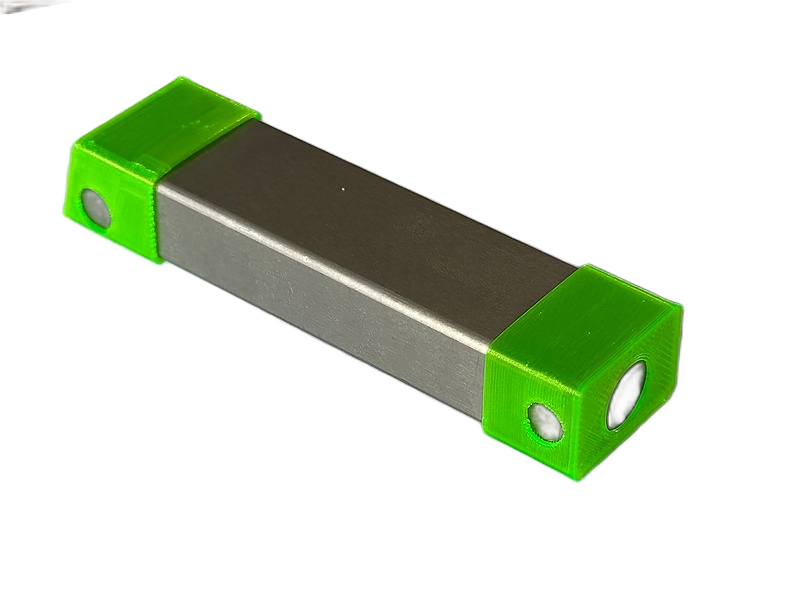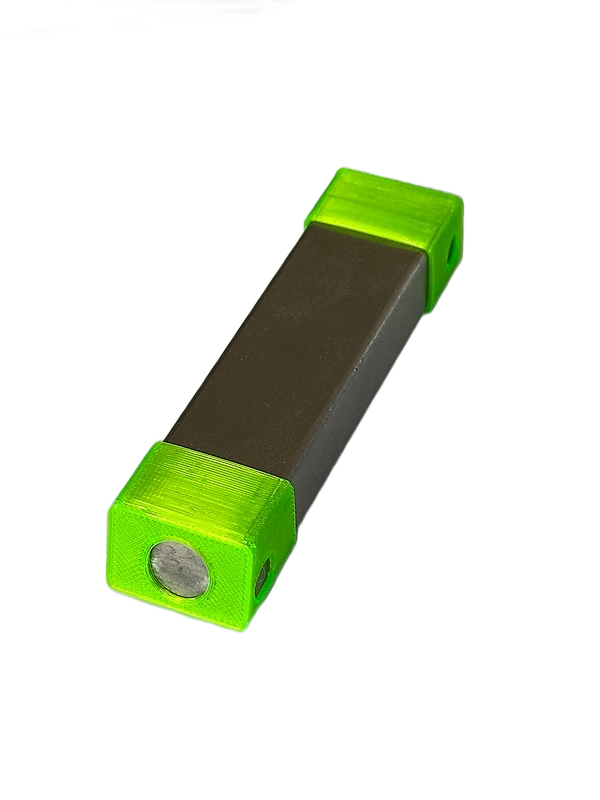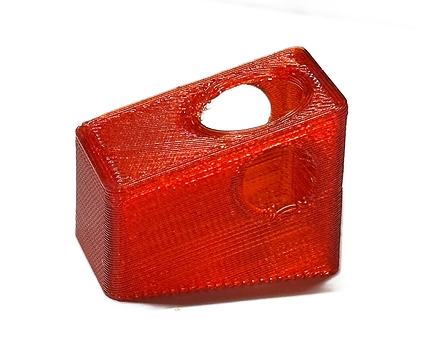 Great customer service
Great product. Awesome customer service
Great customer service
Quick response and great to work with
Worked great. Helped centering on the shop head especially in areas hard to see.
Great product!
It really helps keep the rivets square when setting them blind!
Great bucking bar bumper!
With this ingenious tool I was able to rivet the difficult rivets inside the wing with relative ease. If you don't have a view of the bucking bar it's perfect.
Martin/Switzerland