Regular price
Sale price
$12.00 USD
Unit price
per
Sale
Sold out
Experience a new era of accuracy in rivet measurement with the Min Max Perfect Rivet Gauge. This state-of-the-art tool is a significant upgrade from the standard rivet gauges that have dominated the industry for decades. By leveraging advanced 3D printing technology, we've crafted a gauge that not only matches but surpasses the expectations of professionals in metalworking, aviation, and beyond. Comes in a multicolored pair for AN3 and AN4 Rivets.  
Key Features:
Innovative 3D Printed Design: The complex shapes made possible by 3D printing allow for unparalleled precision and functionality, making this gauge a cut above the rest.
Three-Tier Measurement System: The Min Max Perfect Rivet Gauge features a unique three-tab system:
Left Tab: Measures the maximum allowable shop head height and the minimum diameter, ensuring that your rivets are never under-sized or excessively tall.
Right Tab: Indicates the maximum diameter and minimum height, guarding against over-sized and too-short rivets.
Center Tab: Represents the ideal, 'perfect rivet', allowing for quick comparison and verification.
Enhanced Accuracy and Compliance: This tool doesn't just offer a middle-of-the-road reference – it ensures your rivets are precisely within the specified tolerances, essential for safety and regulatory compliance.
Durable and Long-Lasting: Crafted with high-quality materials, the gauge is designed to withstand the challenges of a demanding work environment, ensuring longevity and consistent performance.
User-Friendly Interface: With clear, intuitive markings, users can quickly identify and measure rivets, streamlining the process and boosting efficiency.
Portable and Convenient: Its compact design makes it easy to carry and use on-the-go, perfect for busy professionals who need accuracy at their fingertips.
Benefits:
Precision in Restricted Spaces: Designed to operate effectively in tight spaces where traditional gauges may not reach.
Time-Saving: Quick and easy measurements lead to increased productivity and reduced downtime.
Versatile Application: Ideal for a variety of industries, including aircraft maintenance, automotive repair, and metal fabrication.
Cost-Effective: Minimizes the likelihood of errors and rework, saving on materials and labor costs.
The Min Max Perfect Rivet Gauge is more than just an upgrade; it's a revolution in rivet measurement technology. Embrace the future of accuracy and reliability in your workmanship. Make the Min Max Perfect Rivet Gauge a vital part of your toolkit today – where perfection is not just a goal, but a standard!
Share
View full details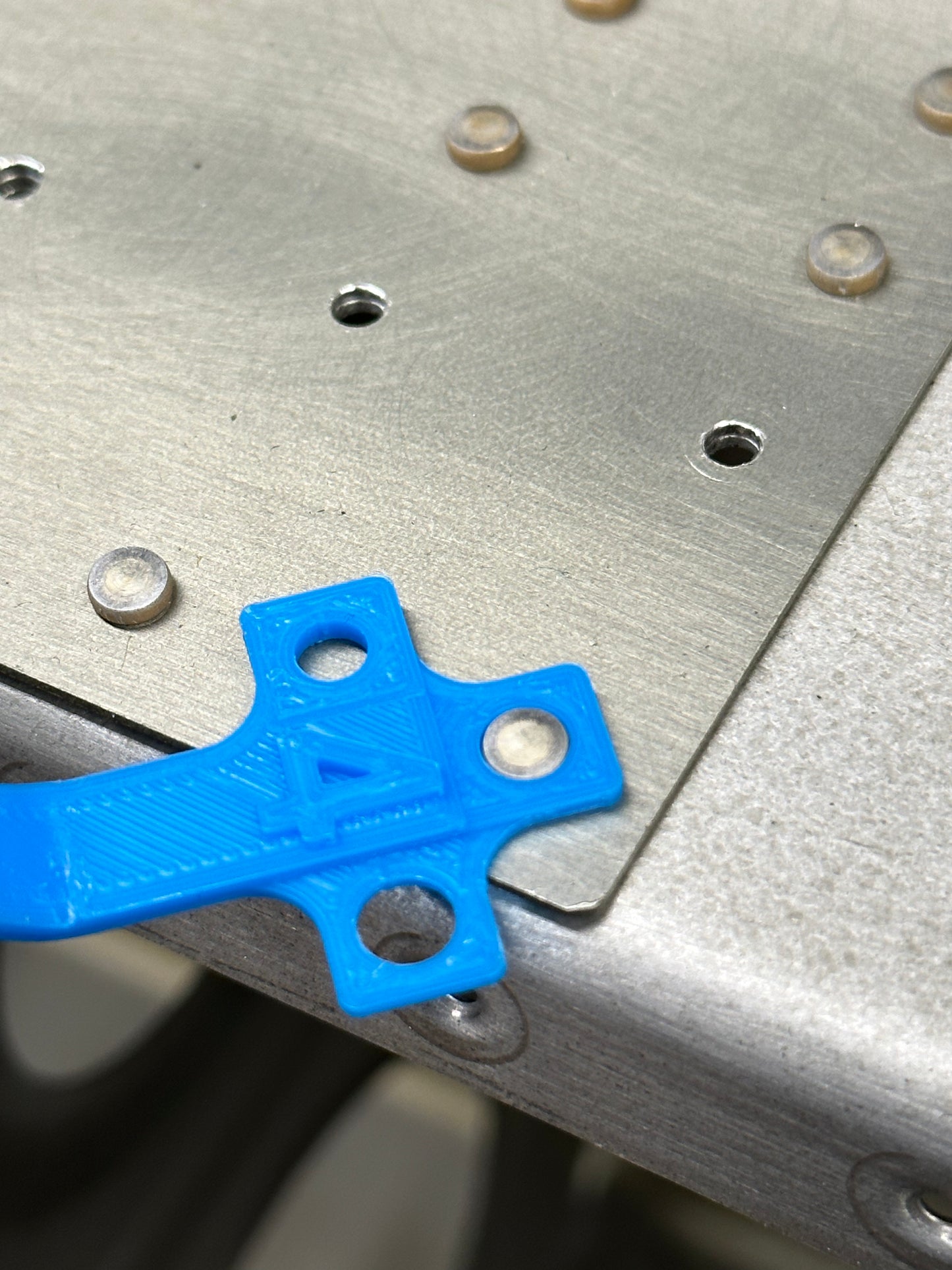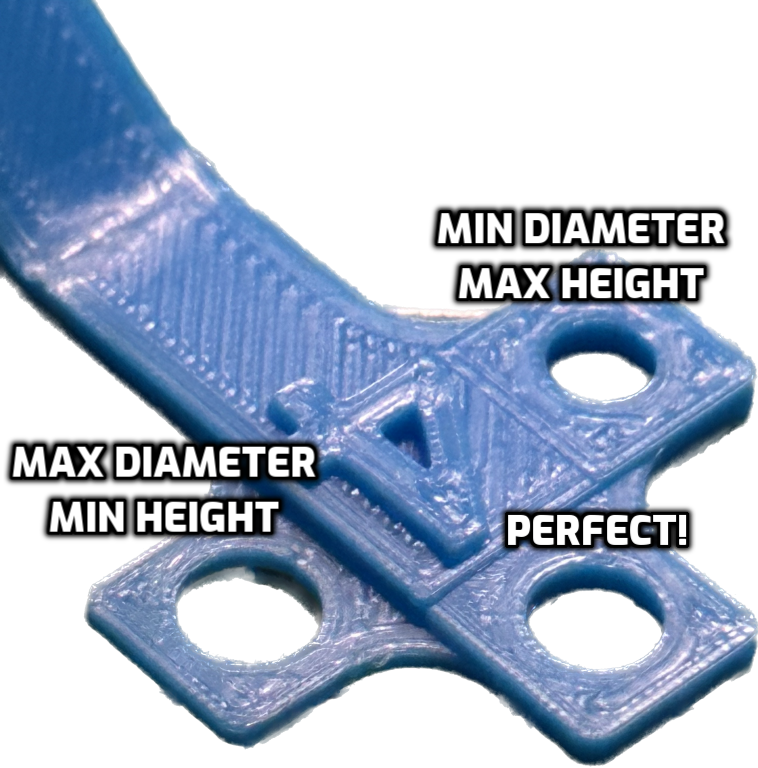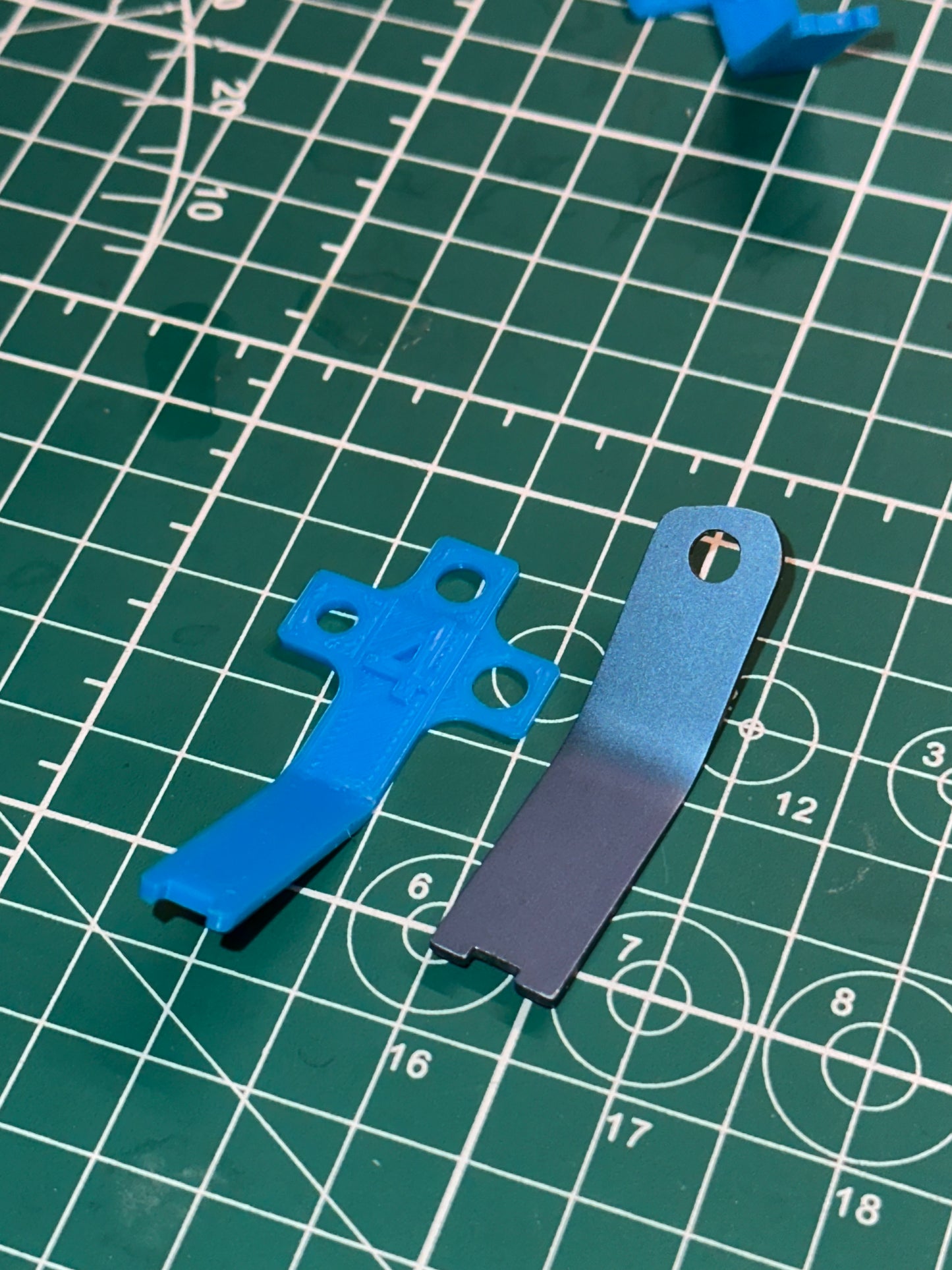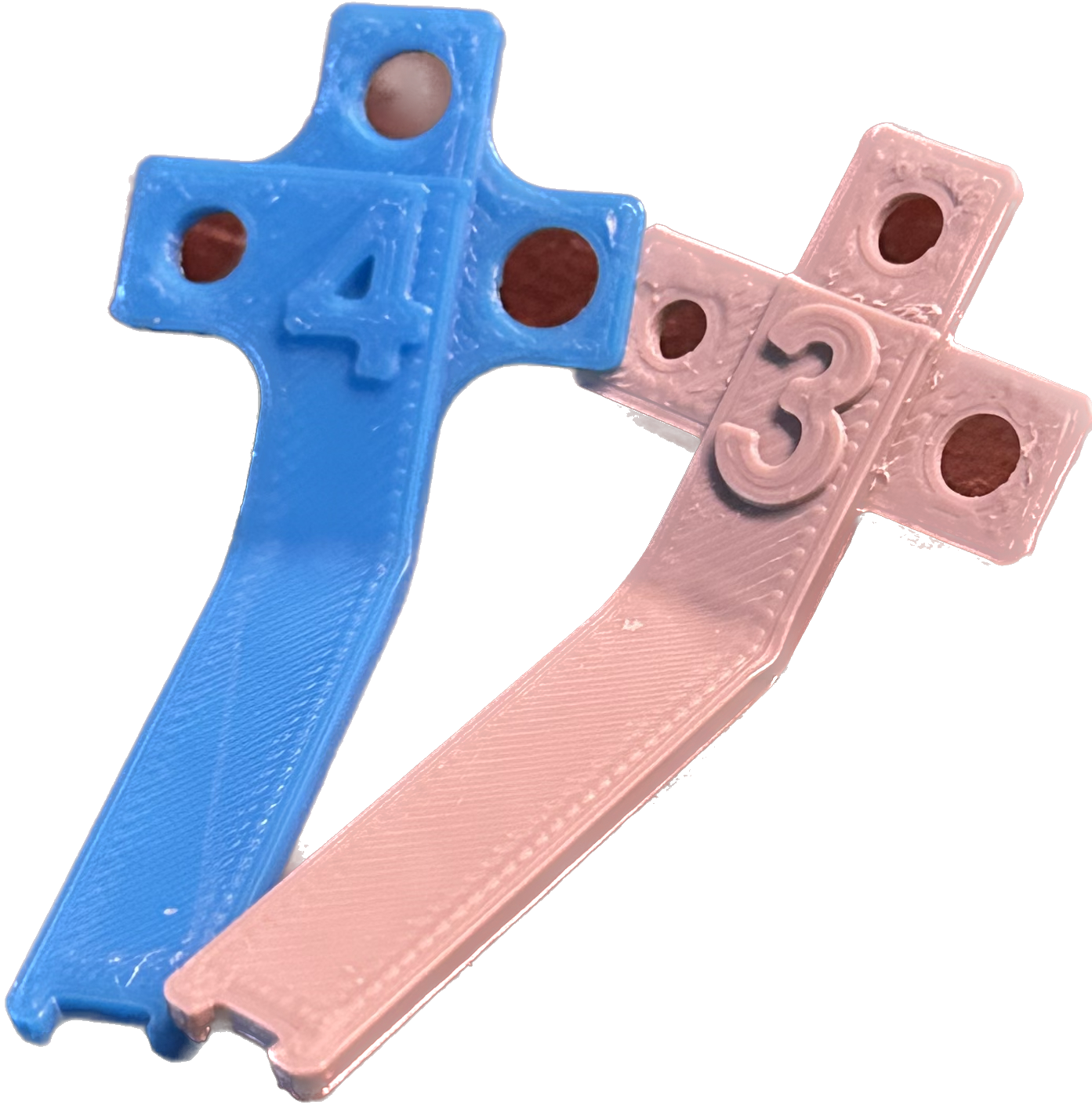 Poor Quality
Tool appears to be made on a the type of 3D printer that a child would have. No instructions came with the tool making it worthless. Not recommended.
Rivet gauges
As advertised and very clever